Breathable Neoprene Horse Leg Care Boots
Product origin:
XIAMEN CHINA
Supply capacity:
20000pcs/month
Breathable Neoprene Horse Leg Care Boots
Great for daily riding protection;
Tough and durable
Shock absorbing
Comfort with jersey lining
Quick release off and on
Japanese Ok fabric
XPT22503 Neoprene Horse Leg Boots
BREATHABLE MATERIAL: This neoprene boot is constructed with ultra-lightweight straps and super breathable materials. Shock-absorbing EVA foam and neoprene liner offering complete protection from injury.




PRETTY STRONG and FIT WELL: Lasts long and resistant to wear and tear.Strong "quick grip" closures make these boots easy to wear correctly every time.




ACTIVE WICKING: When the boots are wrapped on the horse's legs and the temperature increases inside, the breathable neoprene allows the heat/sweat to escape, and keeps the horse's legs from becoming too hot or getting blisters during activities.




EASY to CLEAN: Can be taken off, washed and put on anytime, anywhere.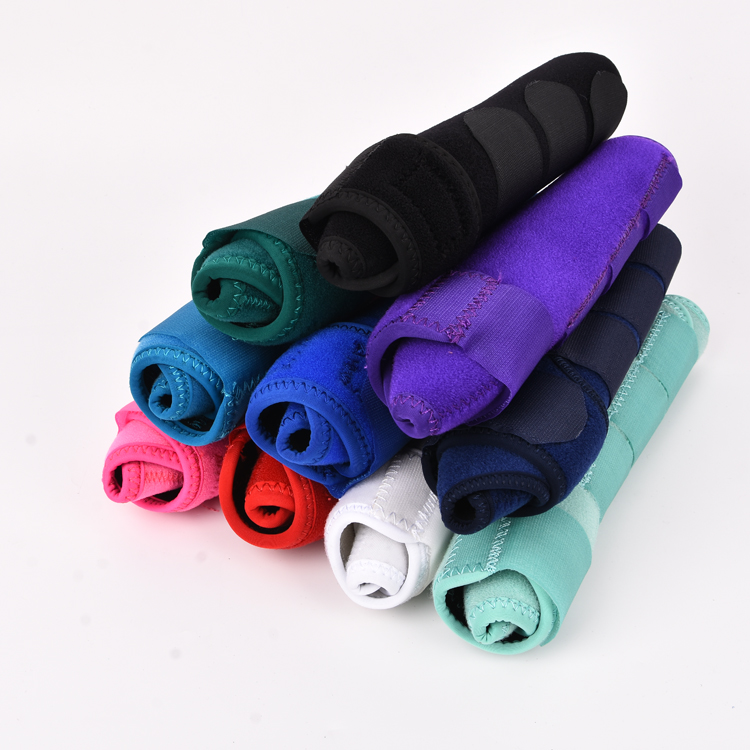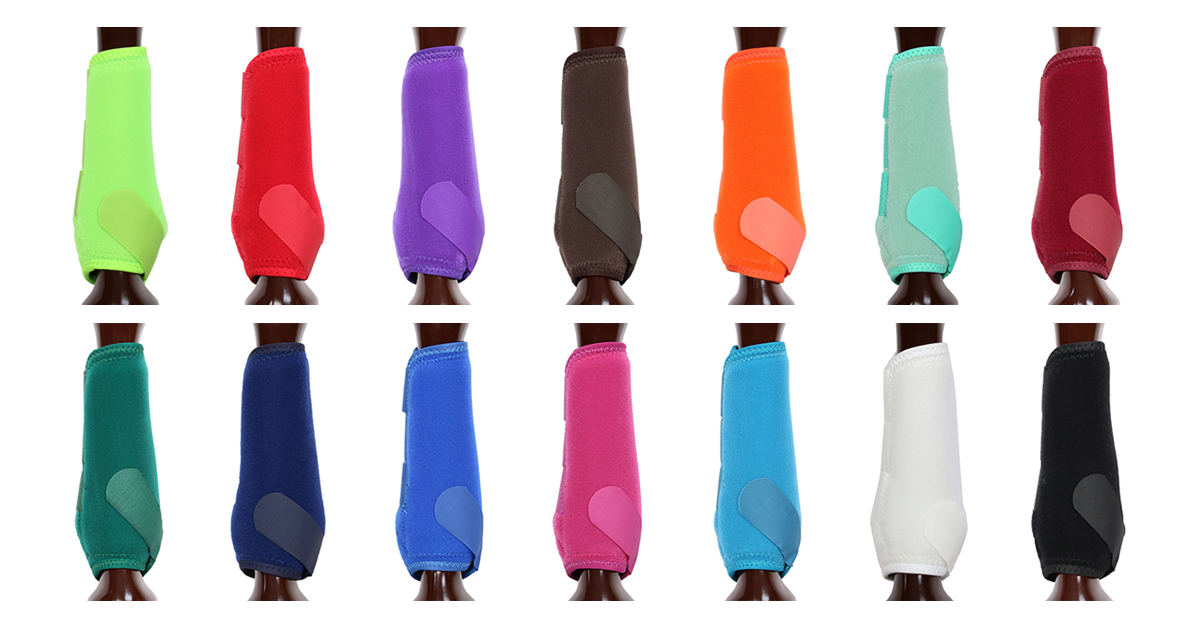 1. XPETSTrading Company offers a wide range of high-quality Horse & Riding and Pets Supplies, ranging from apparel and accessories to health and nutrition products. 2. Our professional team of experts have over 10-20 years of experience in the Horse & Riding and Pets Supplies industry and are dedicated to providing our customers with the best products and services. 3. We strive to provide our cu
...more